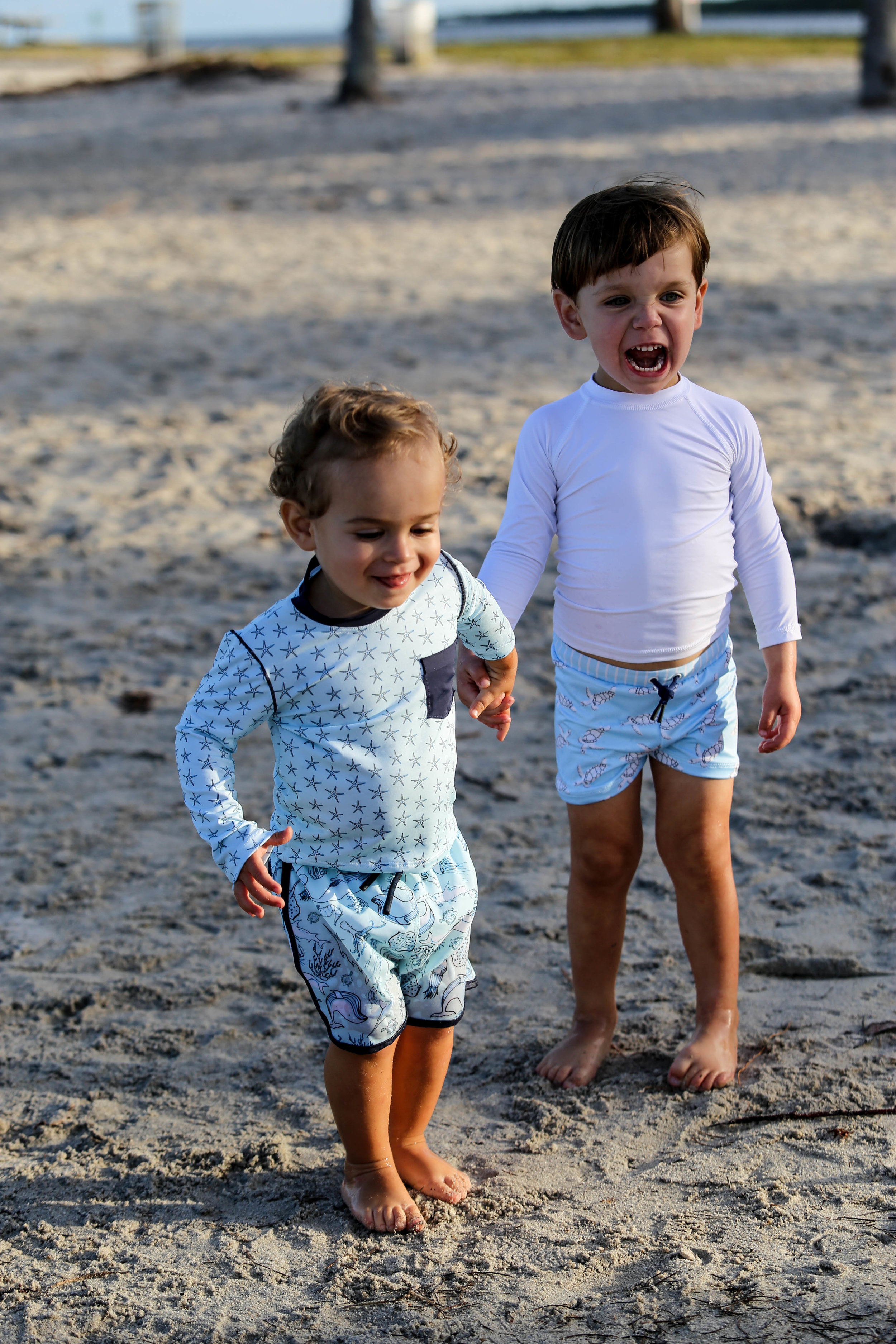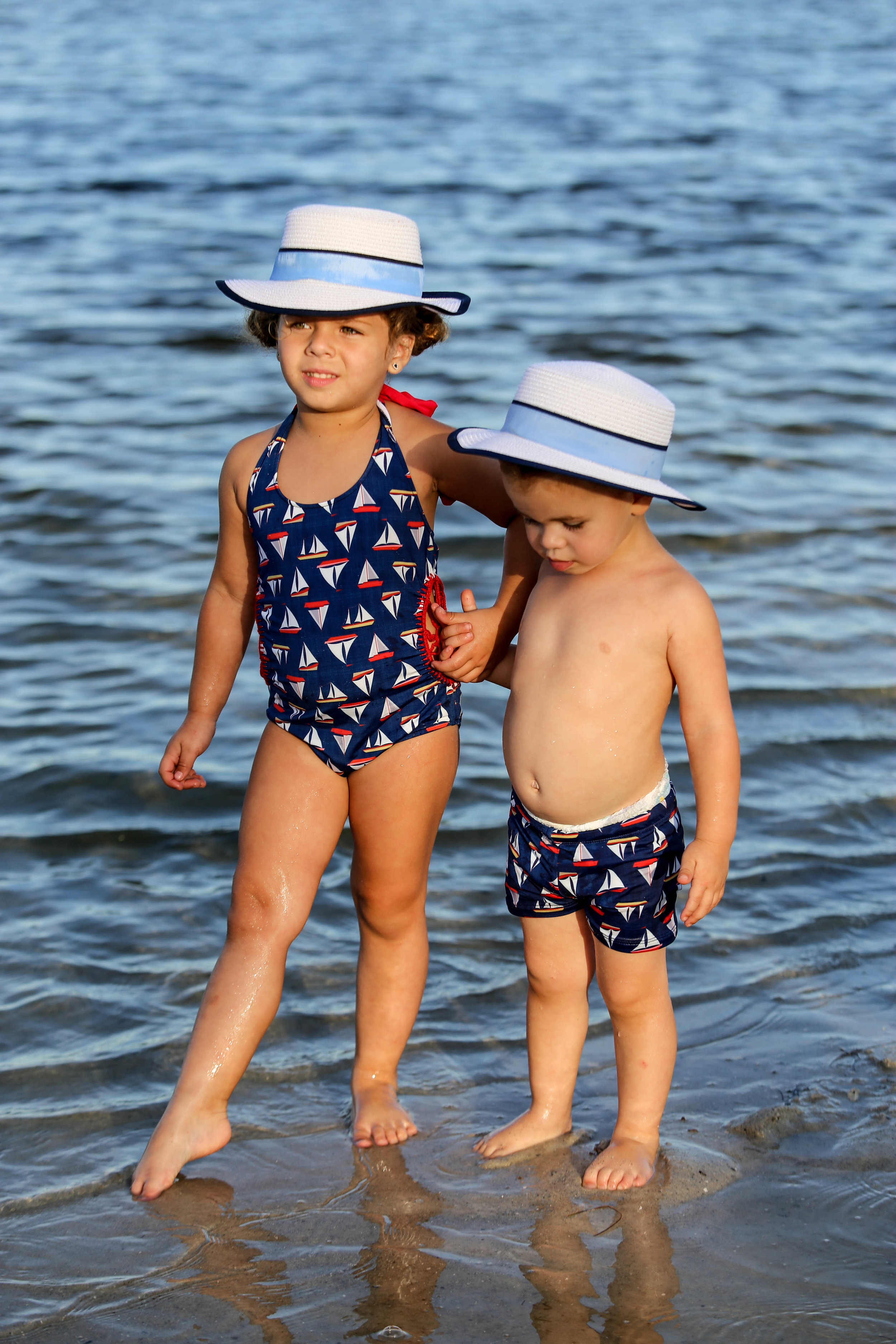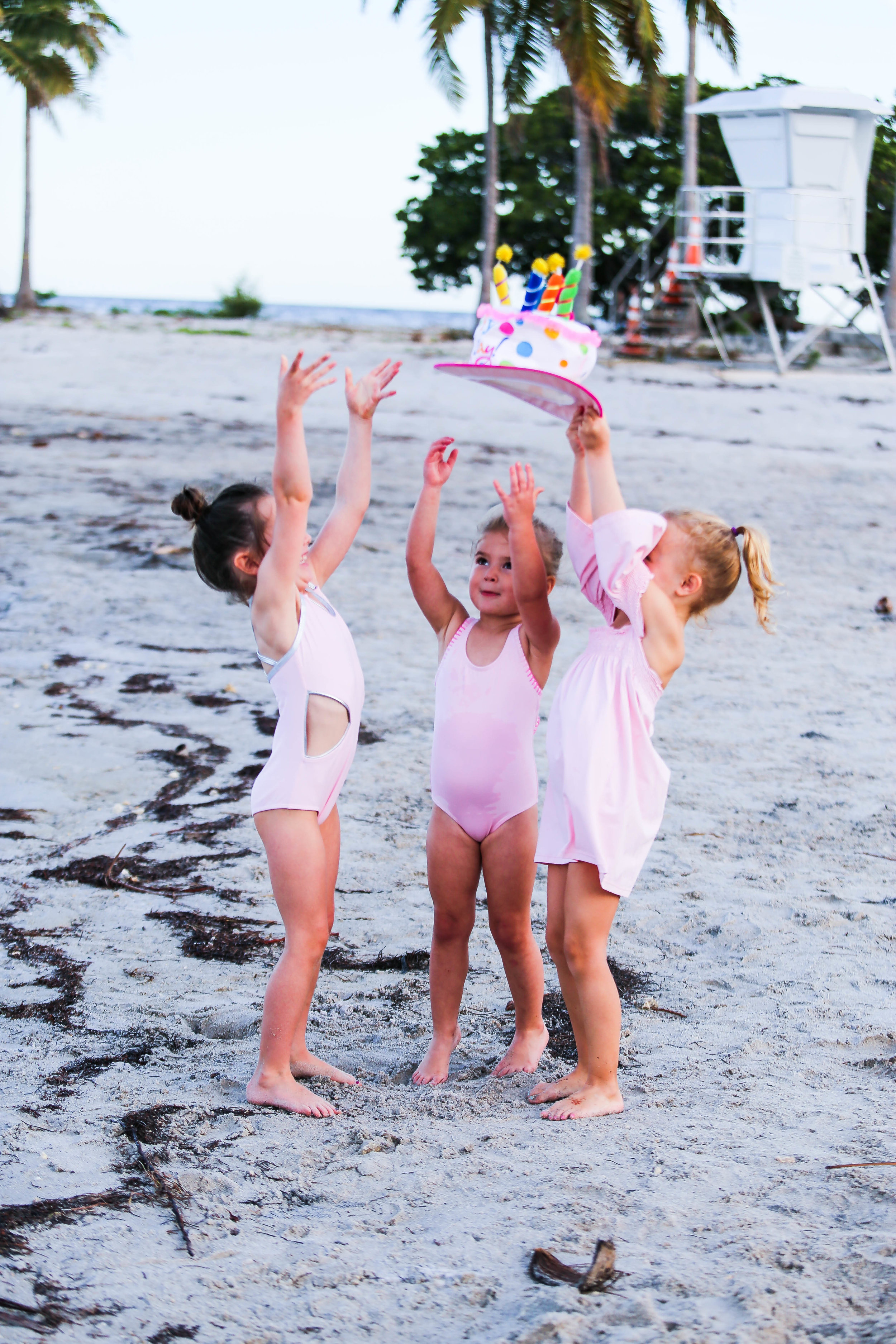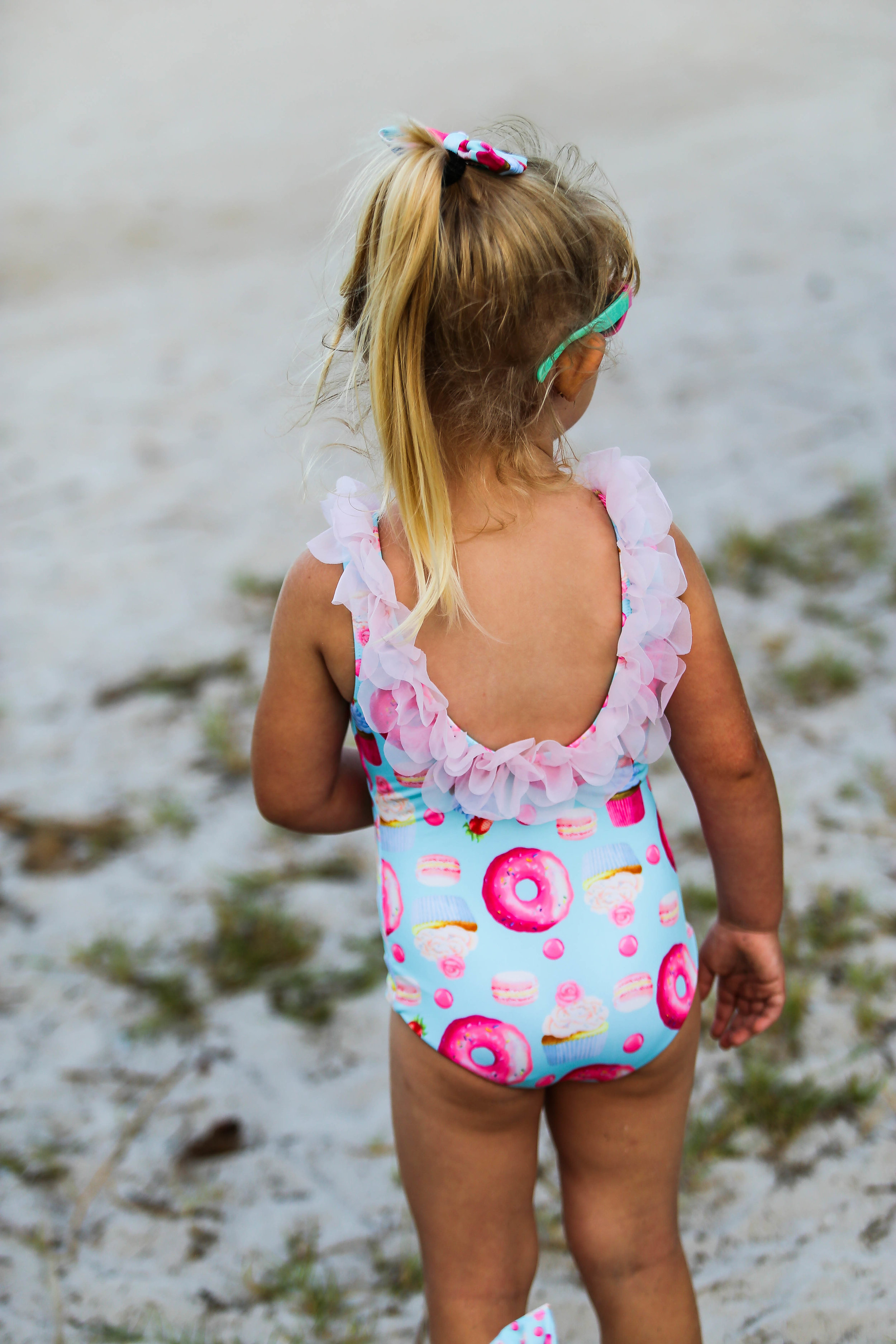 Planet Sea is a Miami-based children's swimwear line that creates unique, stylish and comfortable beachwear and flip flops that kids enjoy wearing. Our goods can be found in boutiques, resorts, department stores and online retailers across the world.
The last two decades in this business have provided us with the opportunity to elaborate our product lines, develop high quality materials, apply UV safety features and, of course, a stylish and comfortable fit.
With a growing concern for skin care and protection, all of our suits now have UV protection UPF50+. In 2011, We introduced rashguards, cover-ups and essential accessories to our collections, to ensure great fun and safety in the sun.
Planet Sea's founder, Adriana Dranoff, leads a talented production team and personally ensures the safety standards of the facilities and quality of the goods. Our products are hand-made in small-scale cooperatives in Brazil, boosting economic opportunities for artisans and their families.
Planet Sea's distinct combination of top-quality materials, artisanal craft, and thoughtful production methods ensure both the products and their wearers make a real splash.
We thank you for your visit to our site, and hope you get in touch!
-Adriana & The Planet Sea Team
planetseaswim@gmail.com
Phone: +1 305 345 6559
8101 Biscayne Blvd. #702
Miami, FL 33138